Reviews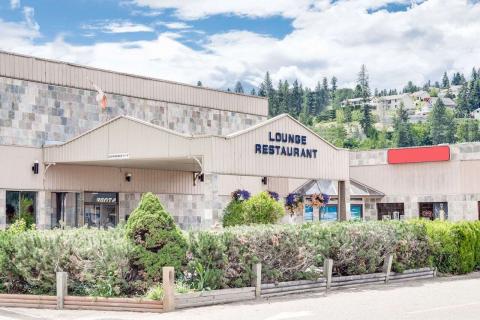 Fortune's landing restaurant
Yum+ I didn't stay at the hotel but the pub restaurant is delicious. Had the chorizo Benedict and added onion! So tasty! Have also been here for wings. Love how they do it they bring a container of all different sauces so you can choose multiple flavors!
Jade
Cancun, Mexico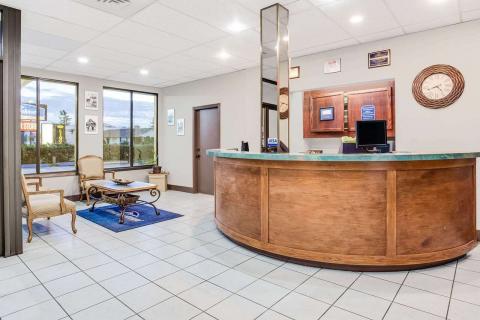 Great staff
Our group of 40+ spent three nights here. The staff were easy to work with and terrific in making sure that everything went well. It's an older property but well kept and clean. I had no complaints from any of our group
Trek
Surrey, Canada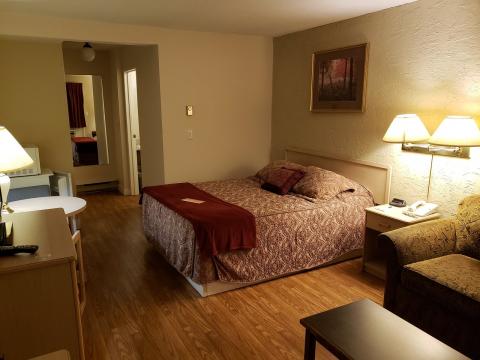 A Comfortable Stay
I recently stayed here a couple of nights while visiting relatives. I loved the uniqueness of the hotel where you walk through a restaurant/lounge which leads to a small courtyard that the rooms all overlook.
The hotel features a courtyard swimming pool but was covered for the fall/winter season.
Rick Z
Battleford, Canada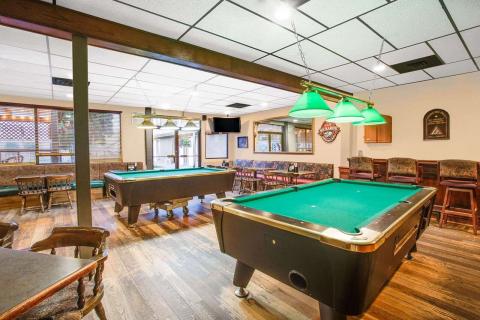 Better than you would think
If you want luxury and pretty décor, this is not the place. But it is clean, the staff is friendly and helpful, and the beds are reasonable. Fast wifi compared to most hotels. The food at the pub is quite good both for dinner and breakfast. Big screen TV's in the bar. Good service also. Certainly worth staying in if you activity is near Enderby
Hutch
Kamloops, Canada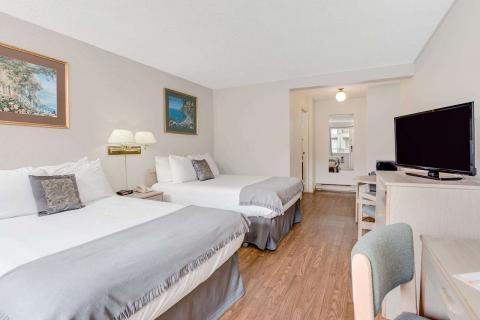 Travel trough stay at Fortune's Inn
It was a pleasant stay the check in was efficient and our questions was answered. The room was good and quiet as it was in the back corner. Dinner and breakfast was nice
Flemmingm
Logan Lake, Canada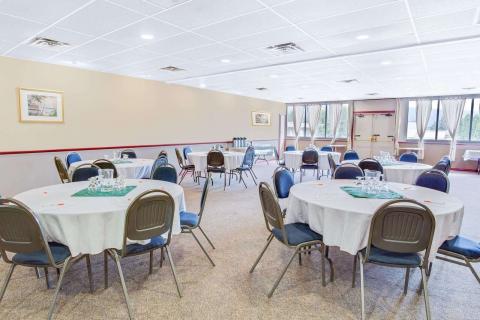 My stay at Fortune's Inn
Overall our stay at the Inn was pleasant. Staff were friendly and helpful. We had a double bed size room. The room was average, but for the price we paid it was adequate. We just needed a place to sleep in. One comment i can make is to separate smokers room from non smokers. We don't smoke and we were travelling with our
Thomas
Delta, Canada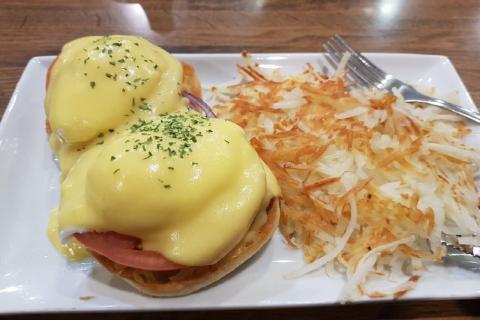 Loved this hotel!!!
We had a great experience here!!! My kids loved it too. The staff were all friendly and went out of their way a couple times to help us… The room was clean and spacious. It was a great price. There was a pool right in front of our room although we didn't have time to use it. There were lots of flowers around the place. It was also so cheap compared to other places in the area.
Nicole C
Saskatoon, Canada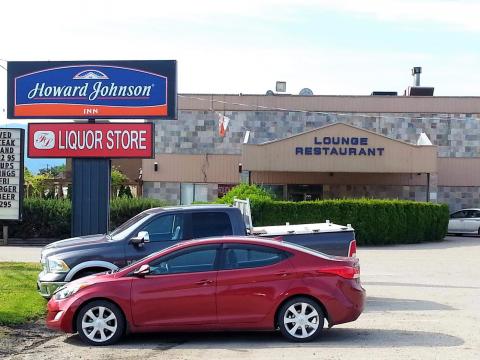 Great value, friendly and clean hotel with pool
My husband and I stayed with our 3 girls for a one-night stopover. Friendly staff, clean room, good pool. Great value for money. Paid for breakfast which was very good and well priced. We went to the drive-in cinema which is just up the road which was fantastic
wendymarc
London, United Kingdom